Well-known member
Kilo Klub Member
Registered
Joined

Jun 10, 2004
Messages

1,493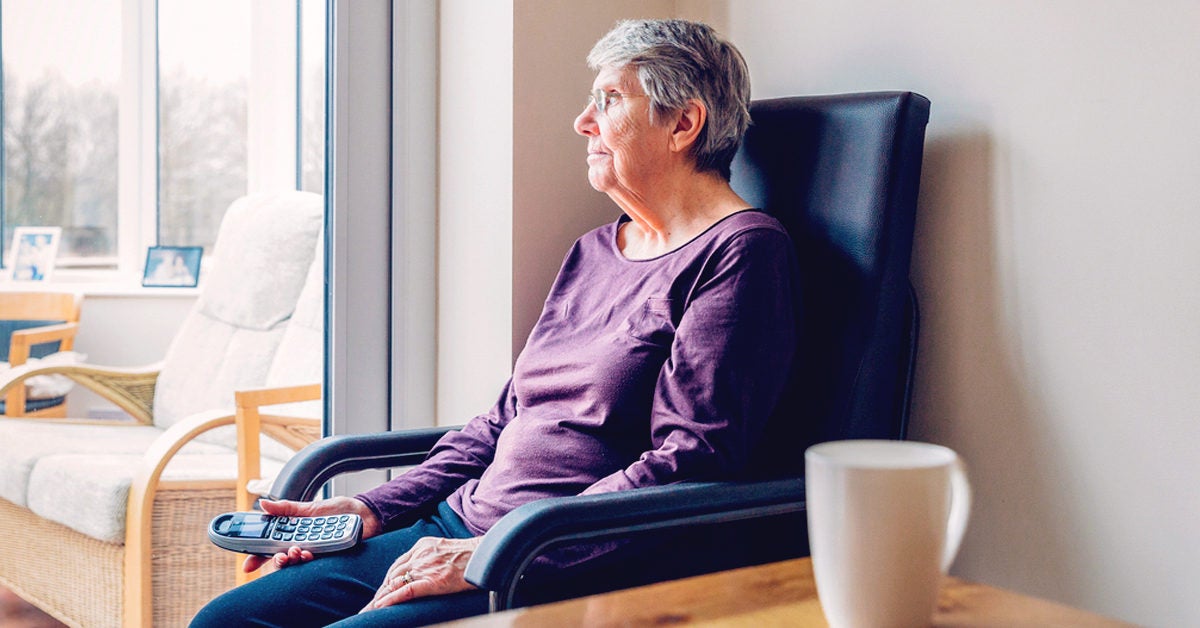 Hypochlorhydria, or low stomach acid, may be a sign of an underlying condition, including H. pylori infection or vitamin deficiency. This condition is often treatable.
www.healthline.com
I'm betting this is the problem.
My theory is we've done this to ourselves through years of abusing our digestive systems consuming 6-8 meals/day year after year. My belief is that this type of eating causes our guts to secrete less acid over time. As we age we naturally secrete less acid anyway.