New member
Kilo Klub Member
Joined

Aug 25, 2016
Messages

1,040
How do you guys show affection in the public?
Did you post the pics of your gf on Facebook?
Let's see what the CP of bodybuilders post:
Dylan Werner and Ashley Galvin
Show their affection in the public with naked body, the single dogs get lethal attacks with their pics.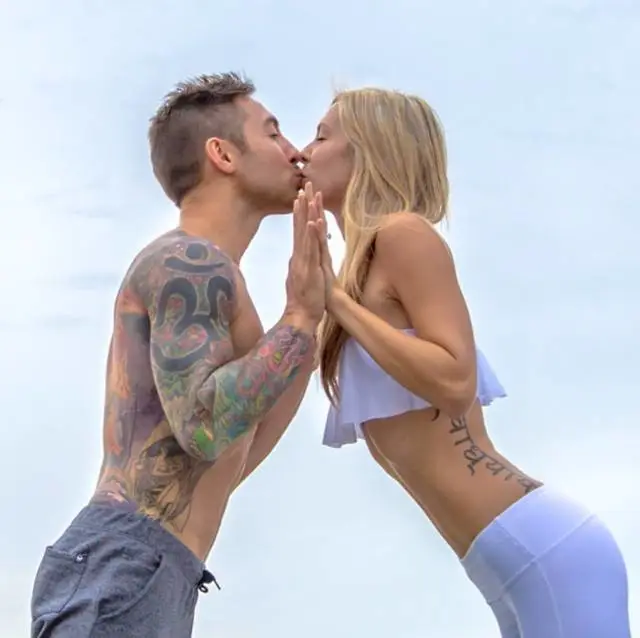 How to look deep into my eye: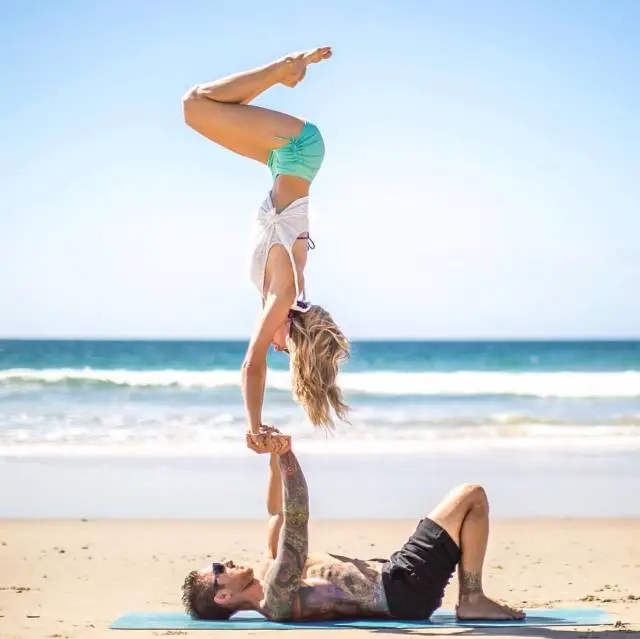 How to kiss: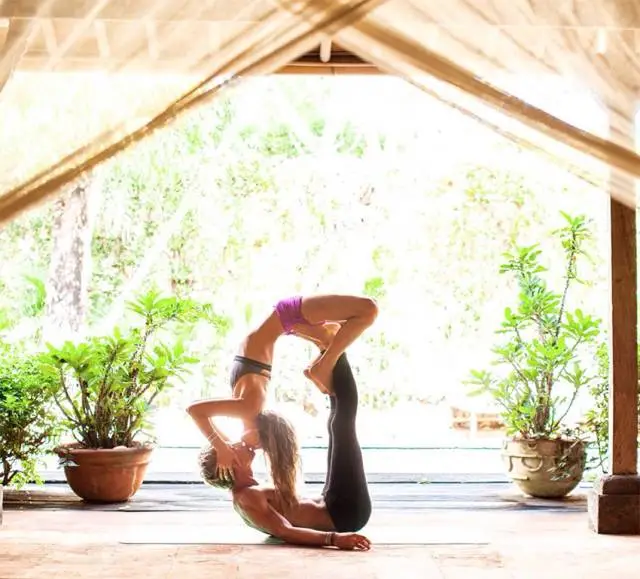 When they travel and admire the scenery: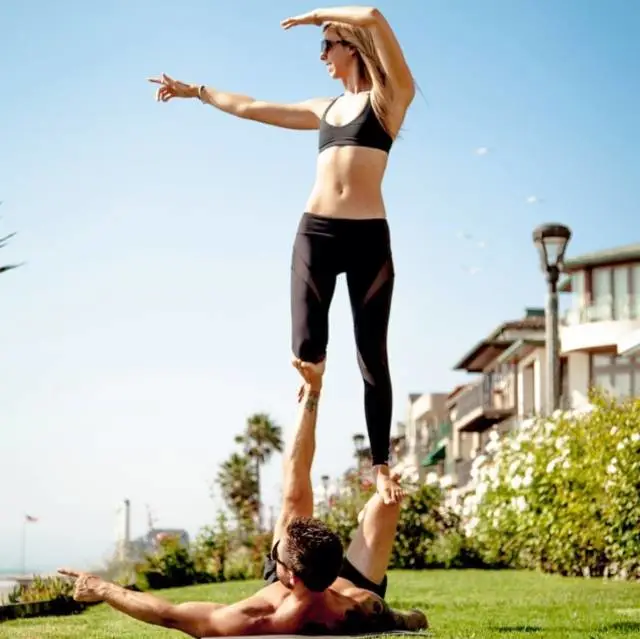 Would you like to do difficult movements with me?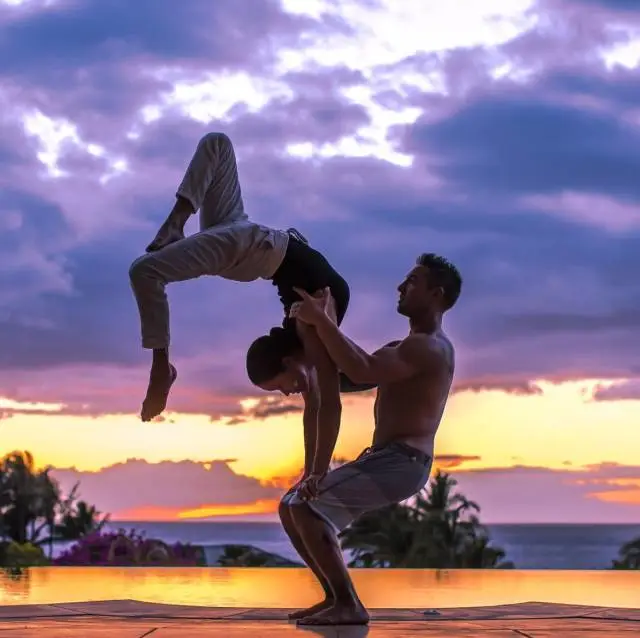 The man in the pics is Dylan Werner, who is a yoga coach in California with sexy shape for a long time yoga practice.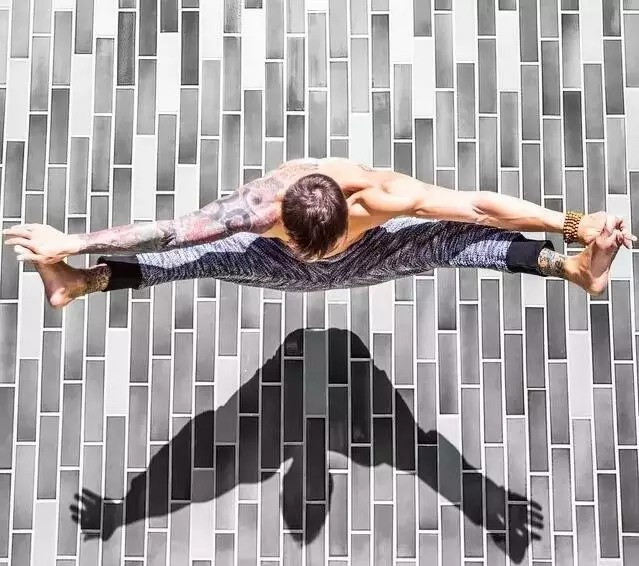 V-line abs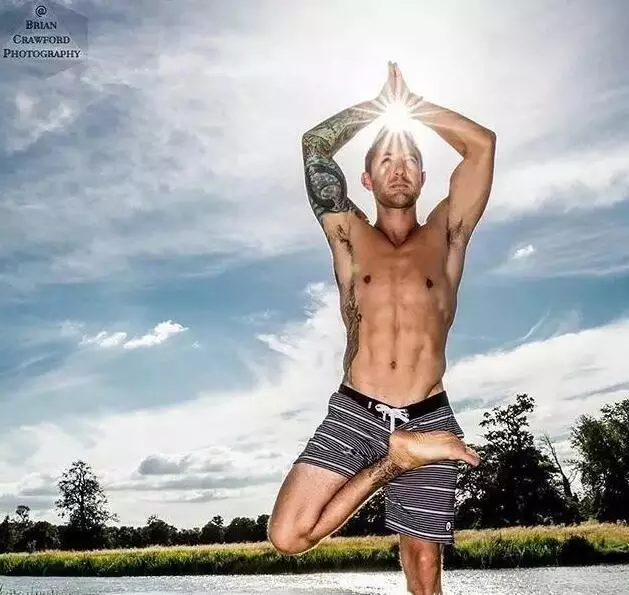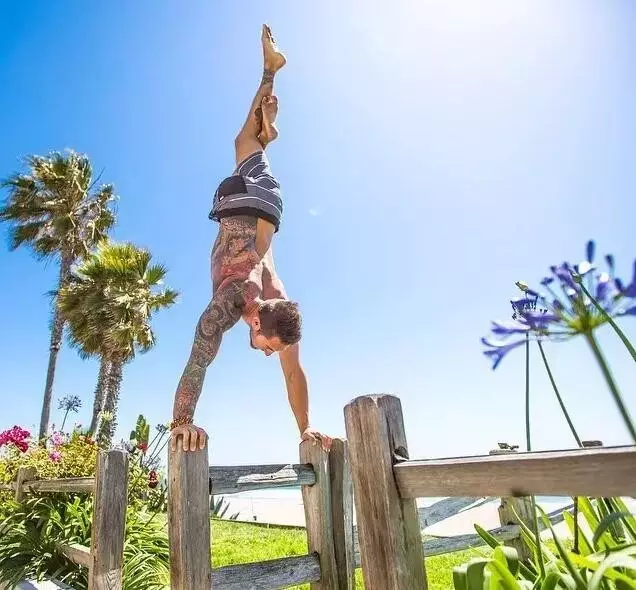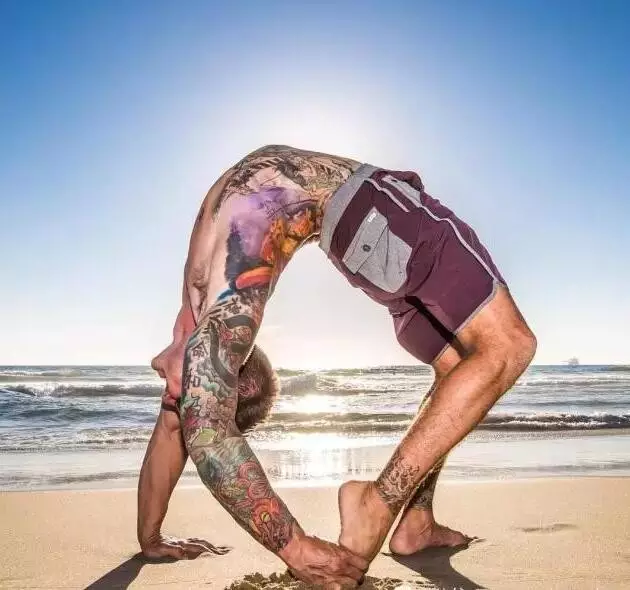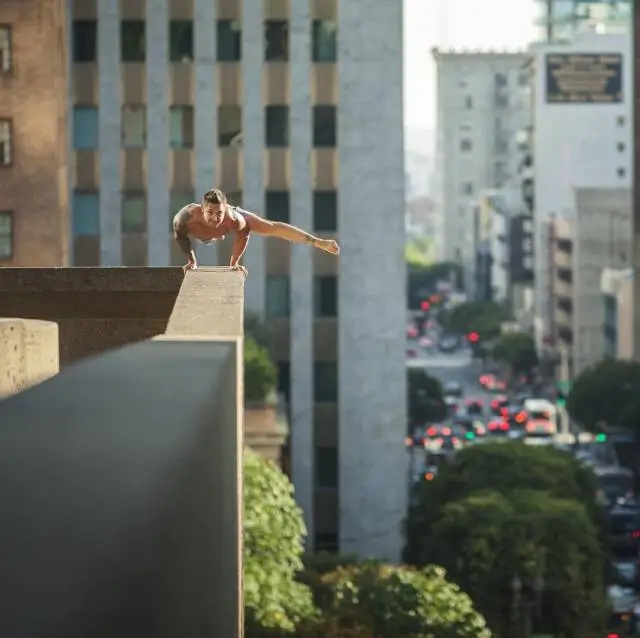 He has been many places like Shanghai, Thailand and so on, Whether he embrace the tropical island of an azure sky above the blue sea, or intoxicated with the scenic beauty at the seaside.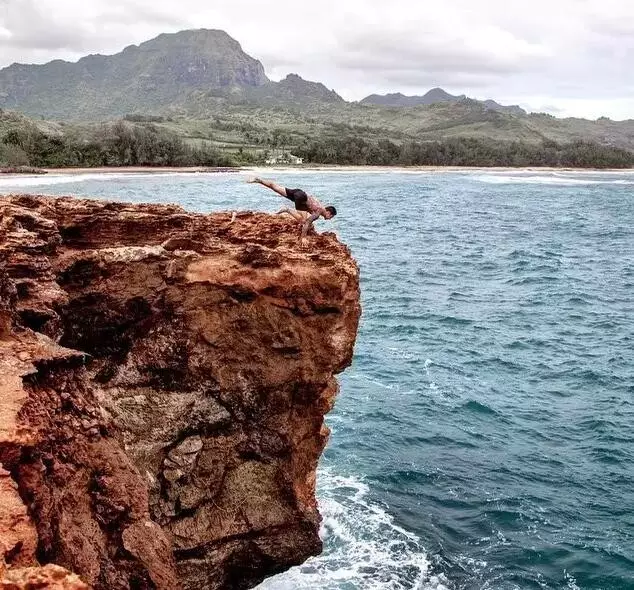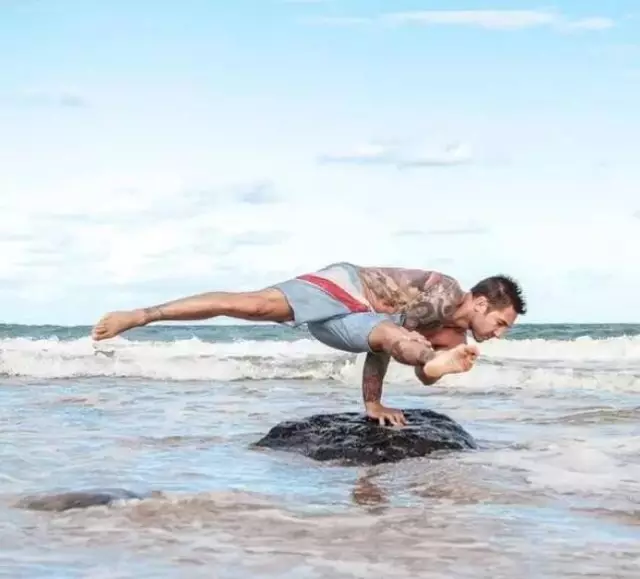 What the most pity is he is solitary, there is nobody enjoying the scenery by his side, until he met Ashley Galvin, a girl who regard yoga as life.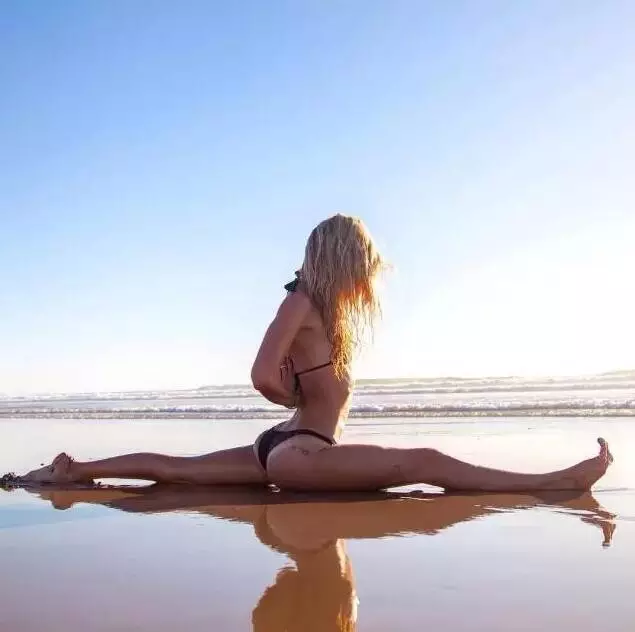 Healthy tan skin, charming blond and attractive long legs: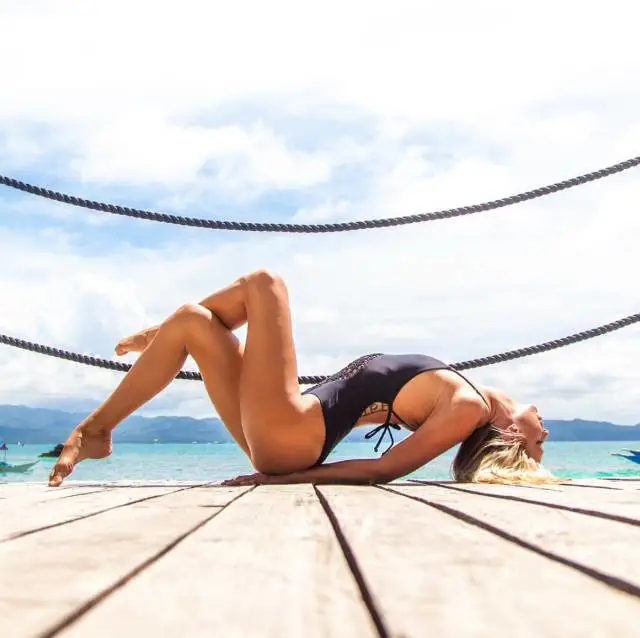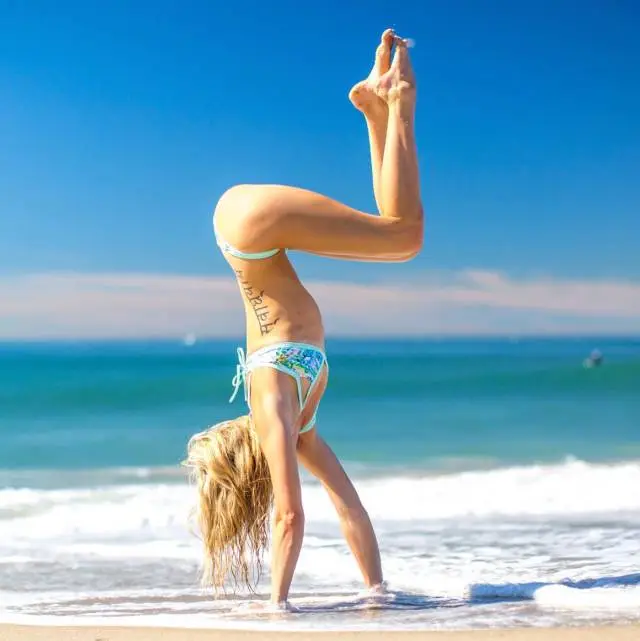 and peach buttock.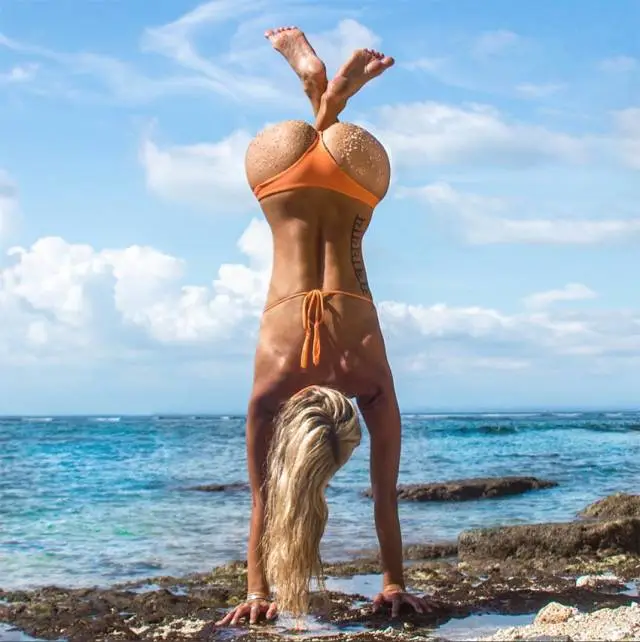 fortissimo flexibility and balance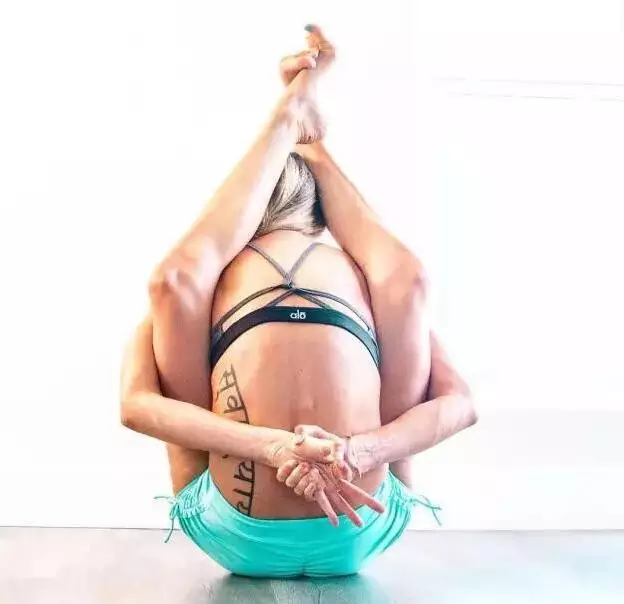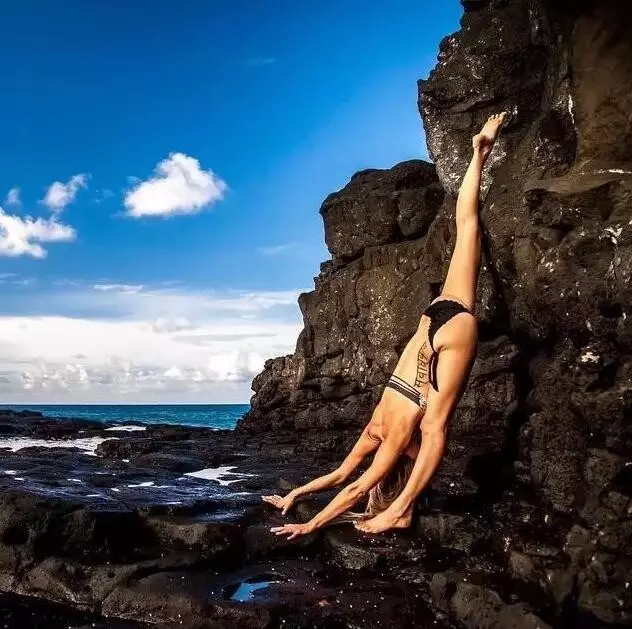 Ashley Galvin becomes goddess of almost all men, but it is Dylan Werner who can get her love, for they have the same hobbies, yoga and travel.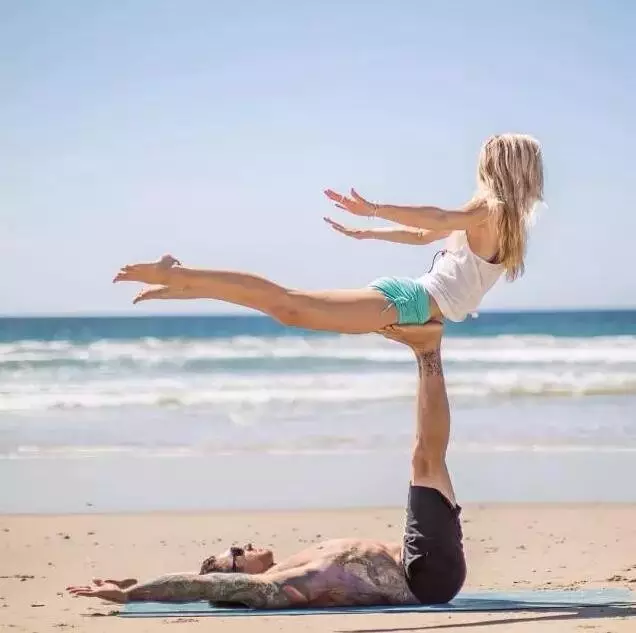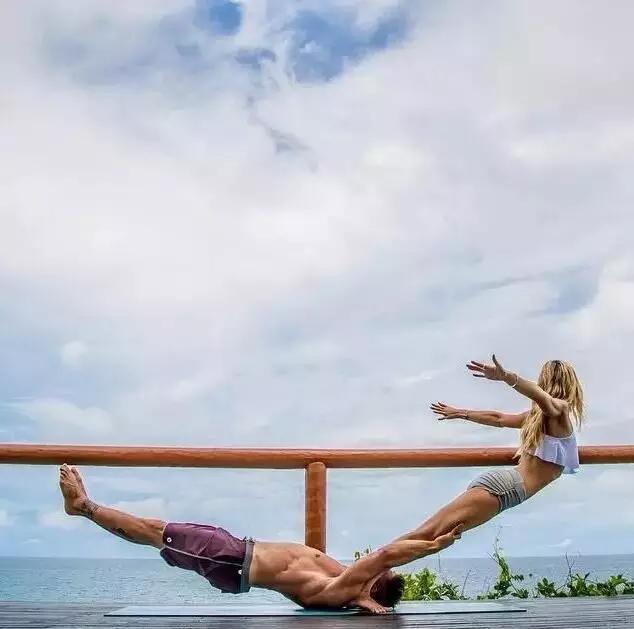 He doesn't feel lonely any more since he met her, all the pics show their happiness.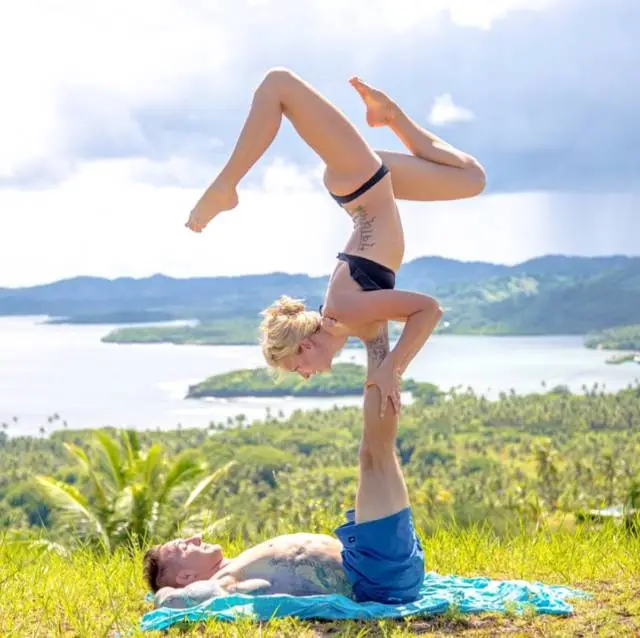 Love never wait the lazy, try to improve yourself, try to become the dazzling one, your girl will find you with sweet love at the first sight in the crowd. :headbang::headbang::headbang: