Joined

Feb 23, 2019
Messages

31
Hey guys.
I found these articles and studies online and I wanted to share them with you.
So this one is about ARB long term use and aldosteron breakthrough within 6-12 months. So this can harm our kidneys and also reduce the effect of the used ARB if im right?
And furthermore there is another article about Nebivolol and it seems that Nebivolol not only prevents this aldosteron breakthrough but also they seem to be synergistic in the best way possible, meaning both can be taken in a low dose and we would see a much stronger reduction in BP and also prevent the long term aldosteron breakthrough.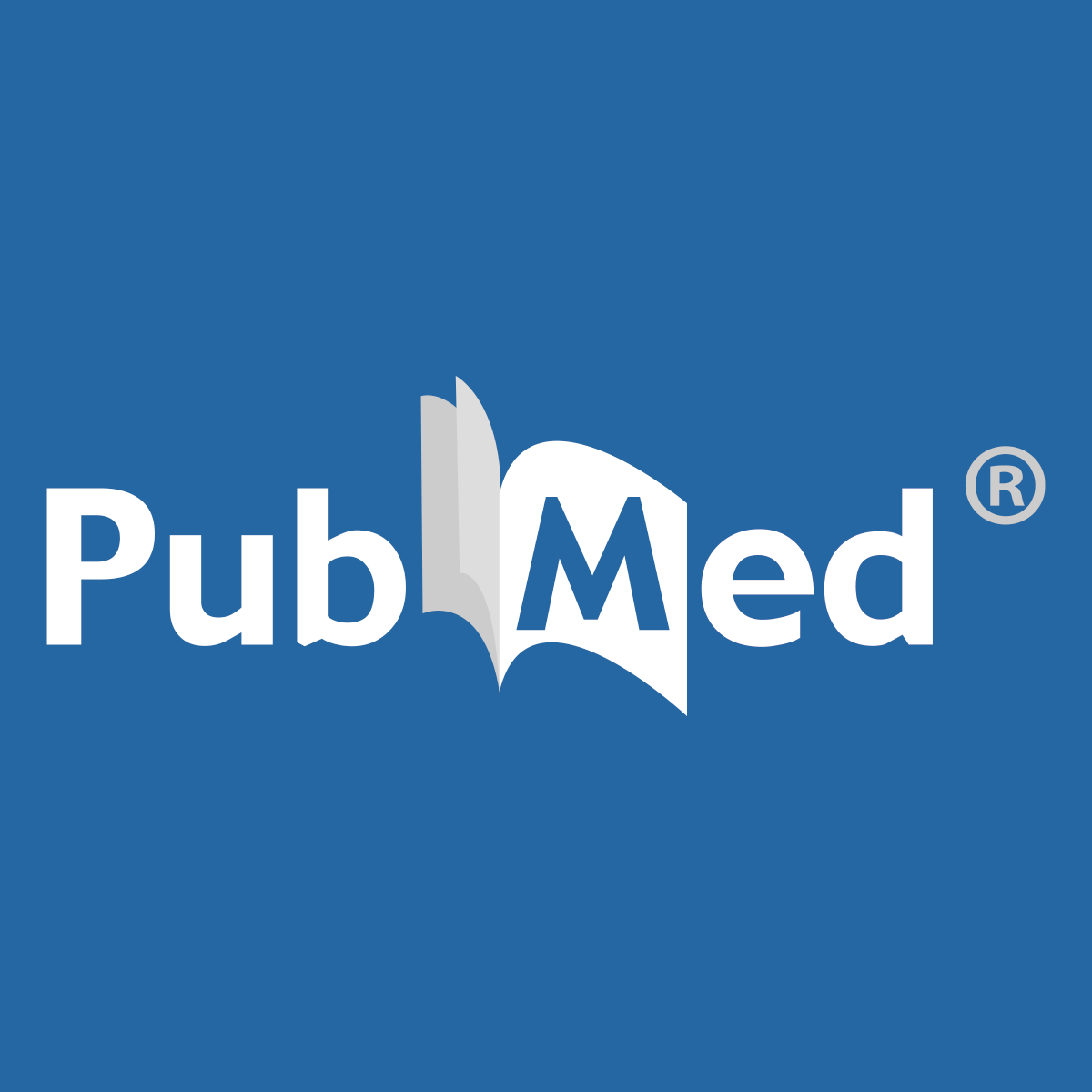 After demonstration of the antihypertensive efficacy of the combination of the beta-blocker nebivolol and the angiotensin receptor blocker valsartan in an 8-week, randomized, placebo-controlled trial (N = 4161), we now report the effects of this treatment on the renin-angiotensin-aldosterone...

pubmed.ncbi.nlm.nih.gov
Lowering the dose would also mean that most ARBs wont fuck around with potassium that much while maintaining the same blood pressure.
Sounds great to me. Is anyone taking that mentioned combination?