Well-known member
Registered
Joined

Jun 28, 2018
Messages

892
FDA Updates and Press Announcements on NDMA in Metformin
www.fda.gov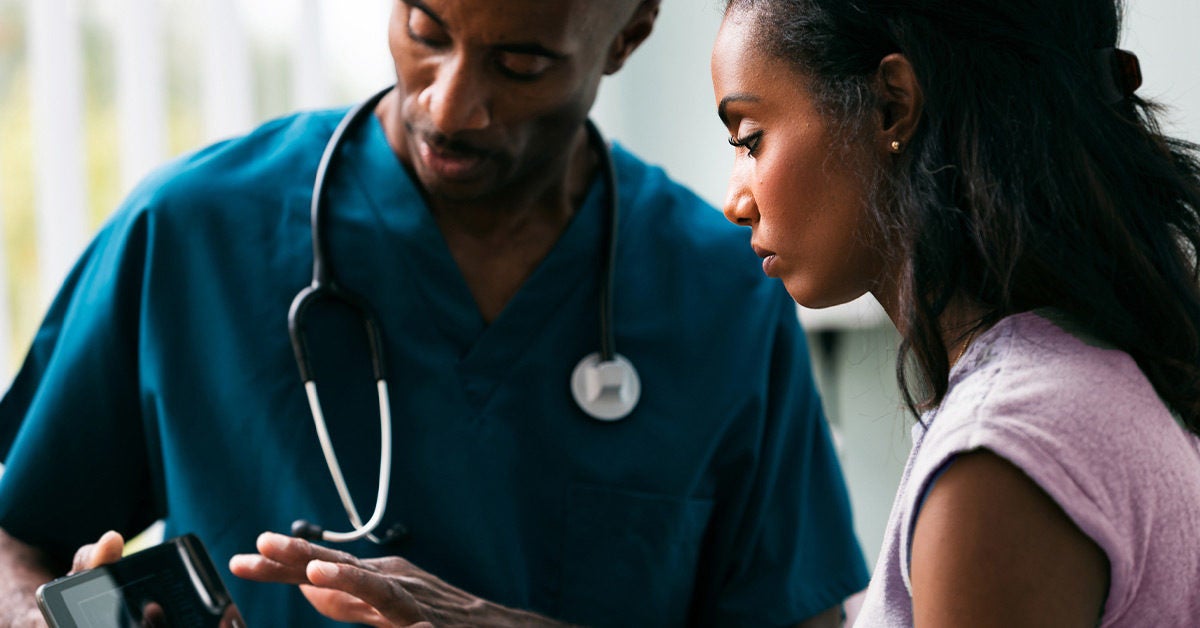 The FDA has announced that several lots of metformin — a popular type 2 diabetes drug — contain high levels of a cancer-causing contaminant called NDMA. The FDA has asked manufacturers to recall the medication and test new batches. If you take metformin, talk to your doctor about treatment...
www.healthline.com
Seems like this could be a big deal for many people, considering how regularly Metformin is prescribed. Most folks i know, including myself and family, use a very cheap generic. Five companies have been named by the FDA already? I've been wondering how many more there are. A friend of mine recommended I take part in a test that a company in CT is providing for free here in the States. I'm not affiliated with them, nor is it my intention to plug them. So i submitted two pills for the study and lo and behold, my Metformin came back testing above the acceptable limit for NDMA. They tested thousands apparently. My doc friend told me to toss it after i got the results. I can live without it. I use it usually once a day or with a carb heavy meal. I'm a fairly healthy and fit person and have a decent A1C. My family member on the other hand needs it.
So i'm wondering, what else is there to this story? I'm a believer but is there more? Is this political/money? The company who did the study's CEO went before the Senate last week at the US Senate Finance Committee's hearing on the FDA's foreign drug manufacturing inspections & process.