Verified Customer
Registered
Verified Customer
Joined

Jan 15, 2012
Messages

2,004
I remember it used to seem like standard doctrine that anti-aromatase we're preferable to SERMS
But a while back I was thinking about how reducing estrogen is bad for cholesterol and can promote plaque in the veins/arteries, and I thought maybe a SERM would be better
Then about a week ago the thought crossed my mind again and I decided to do some research to see if that was true
I found a boatload of articles all showing that Nolvadex, far from damaging cholesterol numbers, actually improved them. Apparently, estrogen works in the liver to positively effect cholesterol. Of course, AIs would reduce estrogen and thus have the potential to negatively effect estrogens positive effects in the liver. But it's not just that Nolvadex allows for estrogen to remain in the system. Nolvadex isn't merely a selective estrogen receptor antagonist (like it is in breasts tissue), but it's also an agonist in some tissue. Apparently it actually signals estrogen receptors in the liver and improves cholesterol through that mechanism.
At least that's what William Lewellyn wrote.
Here are some links..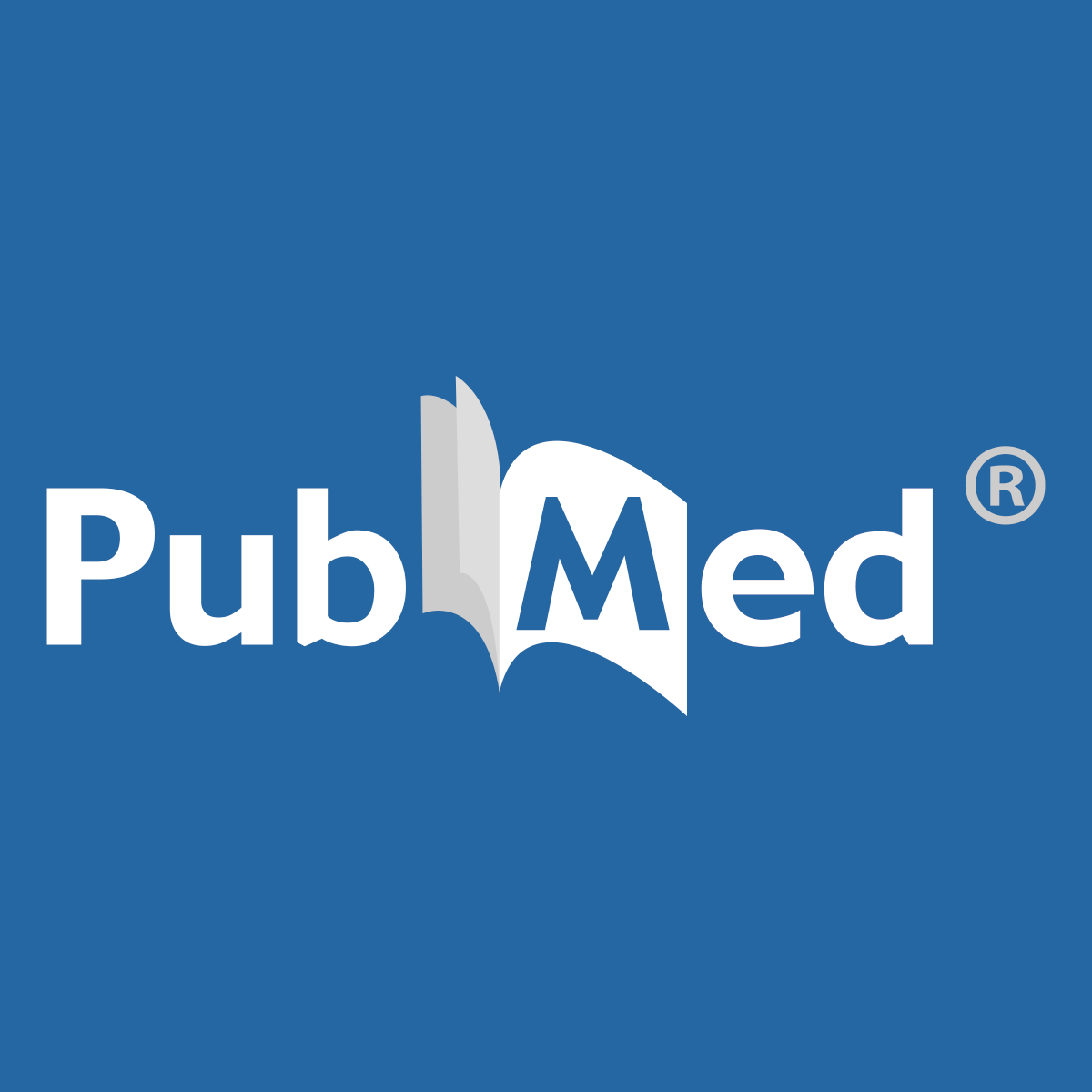 The effect of tamoxifen on serum cholesterol, high density lipoprotein cholesterol (HDL-cholesterol), low density lipoprotein cholesterol (LDL-cholesterol) and the ratio of LDL-cholesterol to HDL-cholesterol (LDL-C/HDL-C) was investigated in breast cancer patients undergoing therapy for advanced...

pubmed.ncbi.nlm.nih.gov
Musculardevelopment.com - The greatest selection of Hardcore Bodybuilding Articles, Contests, Workout videos, Community forums, Exercises, and Supplements to help you achieve your best physique!
www.musculardevelopment.com