Well-known member
Registered
Joined

Feb 25, 2011
Messages

1,490
Any one tried the "thyroid sarm" GC-1SOBETIROME?
An experimental drug causes loss of weight and fat in mice, a new study has found. Known as GC-1, the drug reportedly speeds up metabolism, or burning off, of fat cells.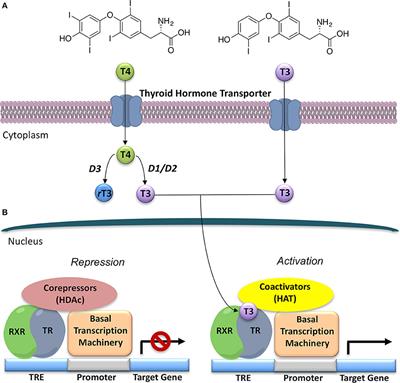 Thyroid hormones (THs) elicit significant effects on numerous physiological processes, such as growth, development, and metabolism. A lack of thyroid hormones is not compatible with normal health. Most THs effects are mediated by two different thyroid hormone receptor (TR) isoforms, namely TRα...

www.frontiersin.org