Active member
Registered
Newbies
Joined

Jan 25, 2014
Messages

122
Gents,
Thinking on sponsoring another log.
We all know that AAS works, there's no doubt HGH or IGF-1 + AAS works even better together, but, did we see any logs of HGH+ RH IGF-1 solo? Let's do it.
Since there's no AAS of any sort and dosages can be taken during the experiment, the candidate can't be on TRT either.
You train min 3 times/week, do cardio. Your diet is relatively clean.
What we are trying to prove. HGH + RH IGF-1 is a sufficient combo of meds for progress or maintenance even without AAS.
The combo has been scientifically proven to be synergistic by many studies
. HGH therapy reduce Insulin sensitivity, IGF-1 enhance insulin sensitivity, both medications promote protein anabolism, lipolysis and lipid oxidation and reduce protein oxidation by... (1/9)
roidsource.me
Insulin-like growth factor-I (IGF-I) is considered to be the mediator of the growth-promoting effects of growth hormone (GH). The metabolic effects of these two hormones, however, are different. Whereas GH treatment leads to elevated insulin and glucose ...
www.ncbi.nlm.nih.gov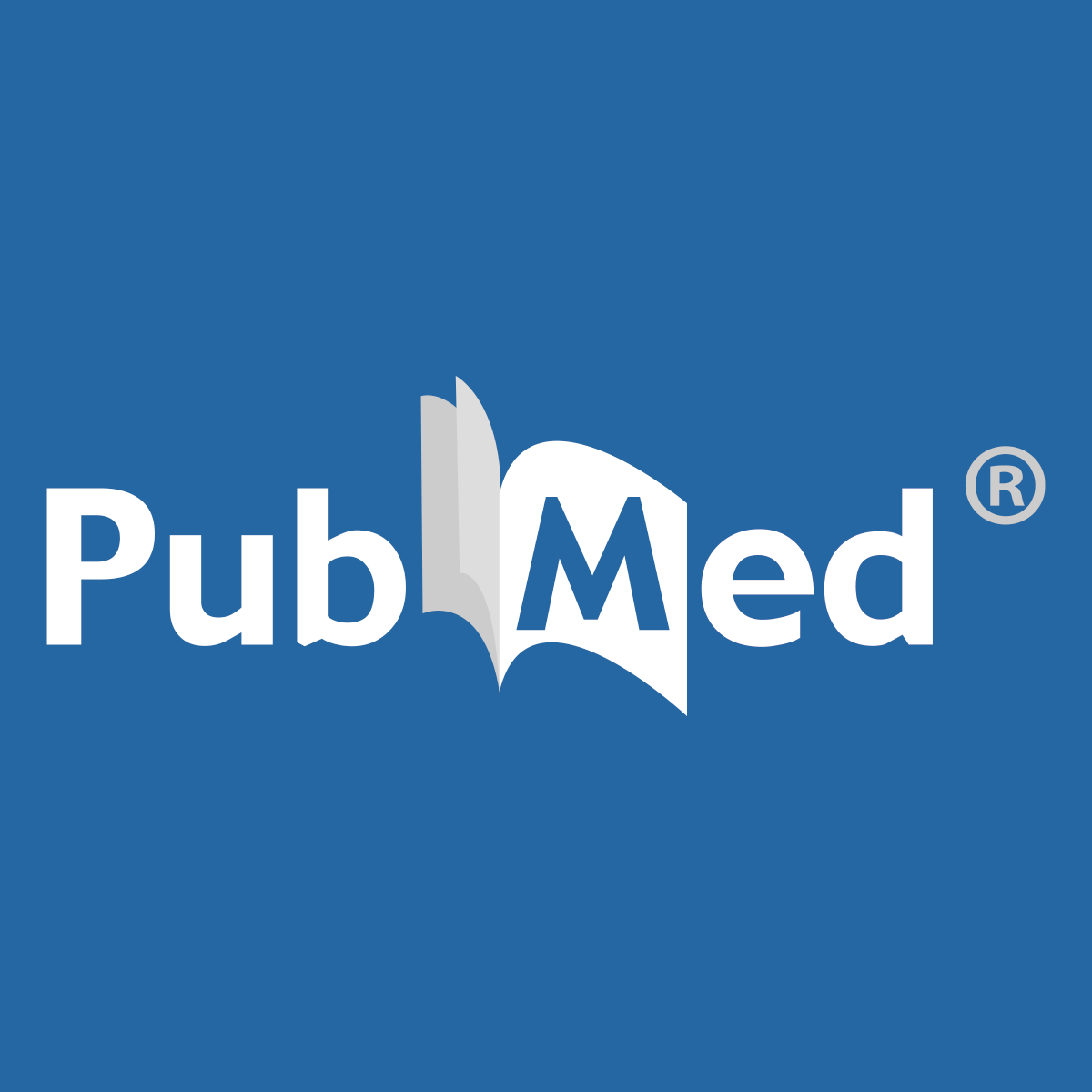 Nutrition plays a pivotal role in the regulation of growth hormone (GH) and insulin-like growth factor 1 (IGF 1) secretions; GH and IGF 1 in turn significantly influence the use of nutrients in humans and animals. Fasting, and caloric or protein restriction increase circulating values of GH and...

pubmed.ncbi.nlm.nih.gov
We'll do 200 mcg/Insubolic + Qtropin HGH 2 IU's for 10 days
Insubolic 300 mcg + Qtropin 3 IU's for 10 days.
Insubolic 400 mcg + Qtropin 4 IU's for 15 days
We may adjust the dosage on the go and extend the cycle.
The candidate agrees to post pre-cycle photo, do 2-3 updates/week and post pic update every 7 days. Meal plan and training routine.
If you are interested, plz, PM me.
US based candidates only.
RS