Moderator / Psych, Ret.
Staff member
Moderator
Kilo Klub Member
Registered
Verified Customer
Joined

Nov 6, 2005
Messages

7,649
I'm just a hobbyist but I've devoted many nights over the last 20 years or so to astronomy and photography of planets and deep space objects. Here are some of my best photos from over the years. Most of these images are made up of hundreds of LRGB photos (Luminance, Red, Green, and Blues) stacked into subsets then combined to form a composite images. I use two laptops. One for tracking, the others for camera control. First my rig:
9.25" Celestron 2750mm SCT optical telescope assembly and 80ED 600mm APO refractor OTA on Atlas EQ mount: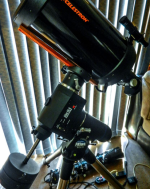 My first object was the moon as the least technical.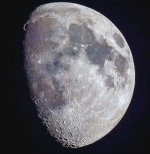 After some time on the moon, there was some fun photos for effects and practice:
Milky way galaxy as seen from North East USA: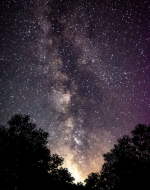 This is a stationary scope aligned with Polaris, a double star. The streaks are from 1hr 20mins of exposure time of Earth's rotation on the polar (northern) axis.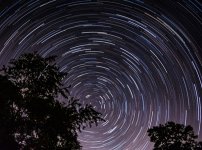 This is the International Space Station passing in front of the moon. Timing had to be perfect because it passes in 0.49 seconds. I barely got it.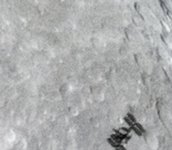 Then on to some DSO's (deep space objects). This is Messier 22 (M22) in the constellation Sagittarius. A globular cluster, M22 looks like a fuzzy spot in the night sky, but in reality is millions of stars. Quite beautiful really.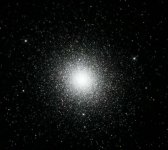 Pleiades (also known as The Seven Sisters), a small cluster of young stars and nebulous dust and gasses...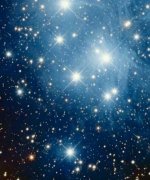 The Orion Nebula in Orion's belt.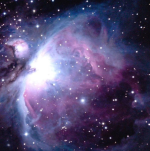 I have many more to add. Hope you enjoyed.