Active member
Registered
Newbies
Joined

Jan 25, 2014
Messages

199
Ladies and Gents,
Many of you use rHGH, some of you heard of RH IGF-1 (aka Mecasermin, Increlex, Insubolic). What's the difference between the two? How you can benefit from rHGH and RH IGF-1 combined therapy?
Insulin-like growth factor-I (IGF-I) is considered to be the mediator of the growth-promoting effects of growth hormone (GH). The metabolic effects of these two hormones, however, are different. Whereas GH treatment leads to elevated insulin and glucose levels, reduced insulin sensitivity, and impaired glucose tolerance, IGF-I treatment leads to reduced insulin and GH levels and enhanced insulin sensitivity. IGF-I may, therefore, not only be the mediator of the growth-promoting effects of GH but also a modulator of the effects of GH on insulin action and glucose metabolism.
https://pubmed.ncbi.nlm.nih.gov/9589642/
These data show that obese postmenopausal women can lose weight and fat without compromising fat free mass, BMR, or gains in muscle strength, and that GH and IGF-I given together may enhance fat loss over either given alone.
==========
If you have to choose between HGH and IGF-1, I'd choose RH IGF-1 for bulking cycle, especially when you stack it with meds that elevate liver enzymes and HGH for cutting. Choose RH IGF-1 if you're pre-diabetic or can't use HGH due to HGH related side effects : edema, hyperinsulinemia etc.
Dosages and protocols.
HGH + IGF-1
I'd recommend 100 mcg per 1 IU of HGH.
---
HGH 2 IU's in the AM, wait 1 hr, inject IGF-1 100 mcg
Another 100 mcg inj Pre-WO or with dinner.
---
Injecting HGH and IGF-1 on different days.
HGH 2 IU's in the morning and 2 IU'd pre-bed.
Next day : IGF-1 200 mcg in the AM, 200 mcg Pre-WO.
---
Simultaneous injection of HGH and IGF-1
HGH 2 IU's mixed with IGF-1 200mcg and inject twice/day.
---
Localized infusion of IGF-I
HGH in the AM or no HGH
100-200 mcg of IGF-1 per muscle group you train : chest, biceps, shoulders.
IGF-I may be acting to directly stimulate processes such as protein synthesis and satellite cell proliferation, which result in skeletal muscle hypertrophy.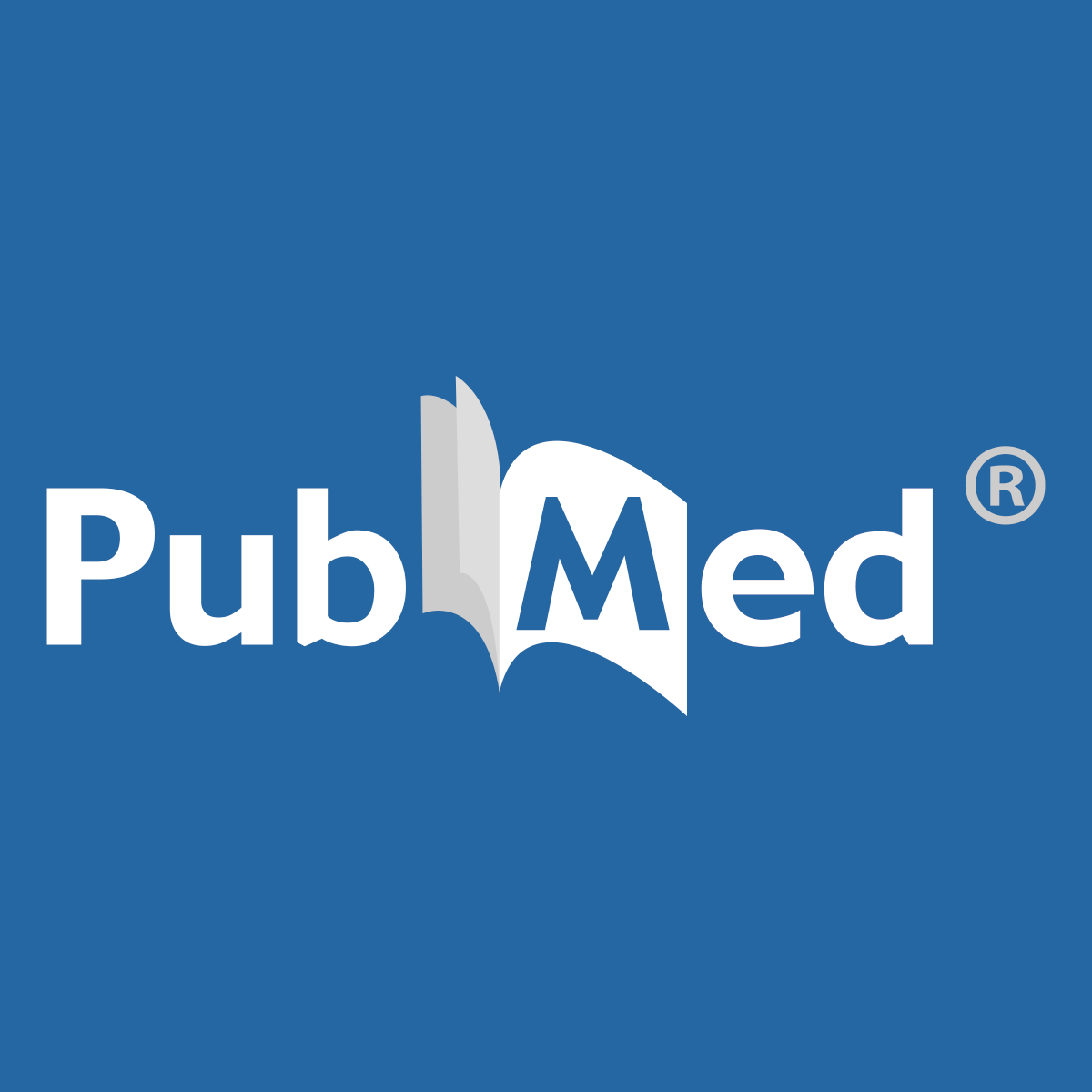 Insulin-like growth factor I (IGF-I) peptide levels have been shown to increase in overloaded skeletal muscles (G. R. Adams and F. Haddad. J. Appl. Physiol. 81: 2509-2516, 1996). In that study, the increase in IGF-I was found to precede measurable increases in muscle protein and was correlated...

pubmed.ncbi.nlm.nih.gov
Most people notice better pump when injecting IGF-1 3 hr apart from HGH (if HGH is used), that's due to increased IGFBPs and ALS from HGH that binds to exogenous IGF-1 they inj.
-----------------