Featured Member / Verified Customer
Featured Member
Kilo Klub Member
Registered
Verified Customer
Joined

Feb 3, 2011
Messages

5,129
To save time. Please send me over studies you want me to reveiw. I will get back with you asap.
I'm not discrediting transgenic murine models don't hold value. Replication in humans is far, far away from being a suitable mimic to fully extrapolate to humans.
Humanising the mouse genome piece by piece
Review Article Open Access Published: 23 April 2019
In modelling human disease in an age of personalised medicine, humanisation of a single allele will not be sufficient to address the great variability between individuals, including response to treatment and clinical trajectories. This remains a challenge for mouse modelling in general, not just for creating genomically humanised models. Furthermore, humanisation of a single gene may not be sufficient to understand biology or pathology—particularly when protein complexes or ligand–receptor interactions are involved. Thus, at a minimum, the between-species conservation of these interactions should be considered. Future approaches to humanised mouse models may lie in humanising entire networks or pathways.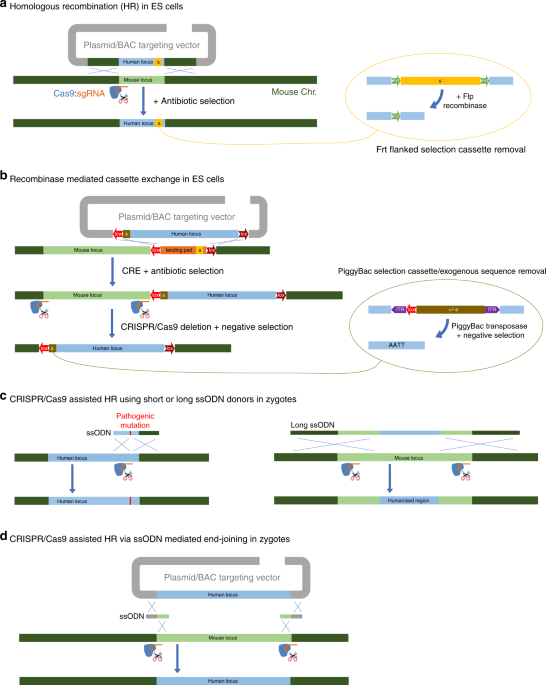 Generation of transgenic mice has become routine in studying gene function and disease mechanisms, but often this is not enough to fully understand human biology. Here, the authors review the current state of the art of targeted genomic humanisation strategies and their advantages over classic...
www.nature.com
----