Anyone ever try this? I came across the following article, and it mentions that prednisone when taken in weekly doses actually helps build and repair muscle. It is well known that taking Prednisone daily is catabolic, but apparently not if taken weekly.
Excerpt:
Prednisone direct the producution of annexins, proteins that stimulate muscle healing. Giving weekly doses stimulate a molecule called KLF15, which is associated with improved muscle performance. Mice with muscular dystrophy that received weekly prednisone were stronger and performed better on the treadmill than those that received a placebo. When prednisone was given every day, the muscles atrophied and wasted.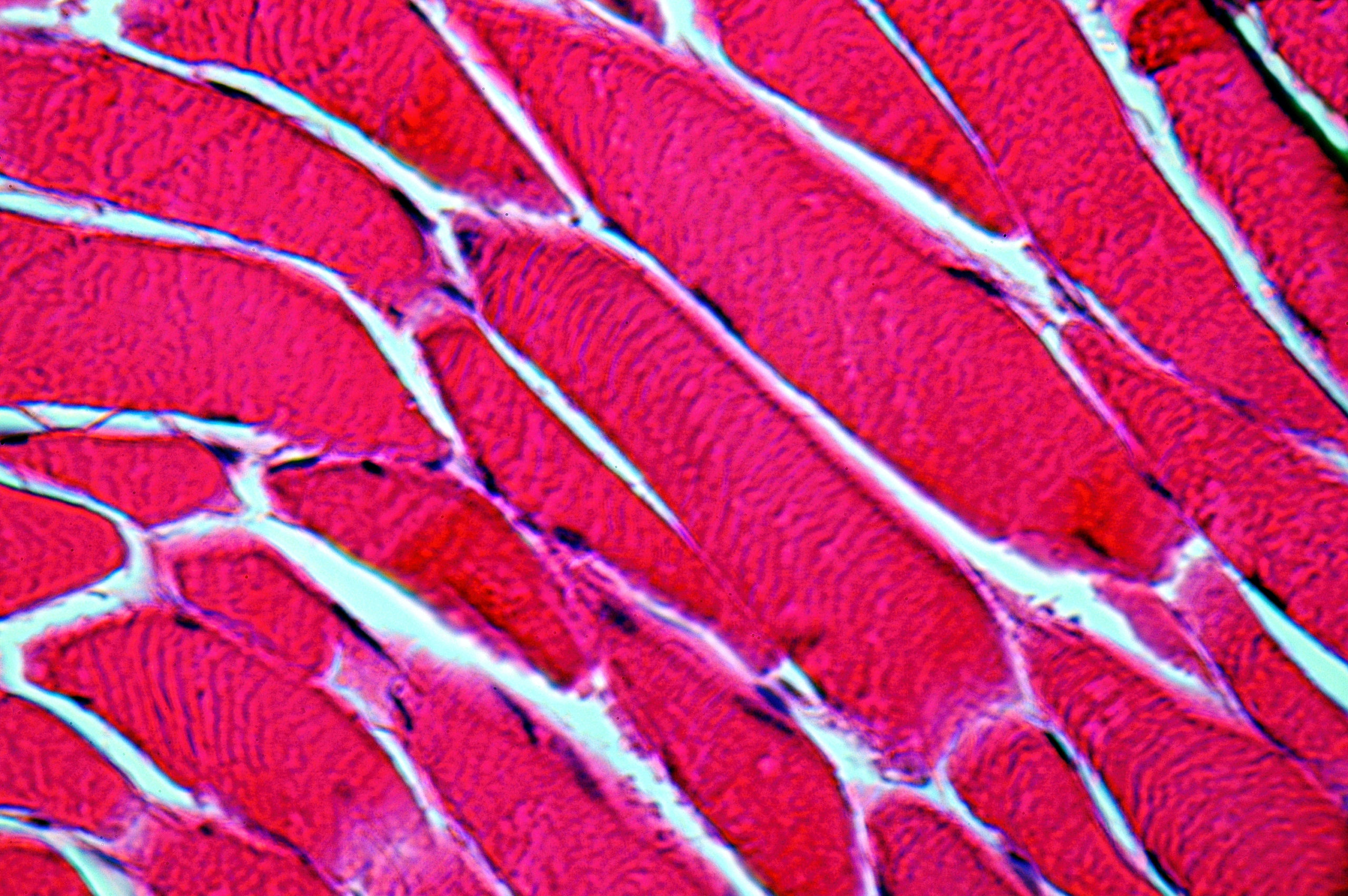 Weekly doses of glucocorticoid steroids, such as prednisone, help speed recovery in muscle injuries and repair muscles damaged by muscular dystrophy, according to a study.

news.feinberg.northwestern.edu
Glucocorticoid steroids such as prednisone are prescribed for chronic muscle conditions such as Duchenne muscular dystrophy, where their use is associated with prolonged ambulation. The positive effects of chronic steroid treatment in muscular dystrophy ...
www.ncbi.nlm.nih.gov