Joined

Dec 11, 2015
Messages

54
Hey everyone, I've been on this forum since December 2015. I've barely posted and I lurked more than anything for a while just to soak up more information.
I've been competing in natural bodybuilding for the last 3 years taking 2nd place in my shows...very frustrating. Anyway, I took this year off competing to focus on school and I had hip surgery December 2016. My legs are slowly coming back but no where near where they were. I know in time I'll get them back. I've been cleared since April to squat and I ended up developing quad and patellar tendinitis in both knees due to the inactivity. As of late, my last 3 squat sessions have been good and I'm slowly making improvements to get back to where I was.
On to the cycle.... today was my first pin and this is a very light cycle compared to most imo. I'm sure I'll have people telling me to bump up and/or not start at all but I'm very adamant on my plan. 8 weeks of test only and I'm "kick starting" with sust for the first 2-3weeks then I'm switching to Test E.
Weeks 1-5 250mg/wk
Week 6&7 500mg/wk -- will get bloods here
Week 8: 250mg/wk
I will do a PCT as I don't plan on cruising since I'm young. A month after I finish my PCT I'll get more bloodwork so I can clear myself for another cycle. I plan on doing my first NPC show in the spring/summer of 2018.
I'm ~6'4 and currently 224 in these pics.
I'll also be posting baseline lab work below.
Any questions, input/advice, or constructive criticism is welcome!! I'm happy to be here and excited to start contributing to this board in the near future!!!
-Nbb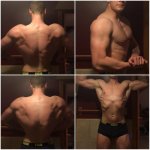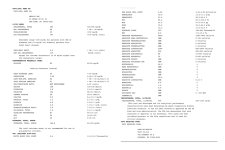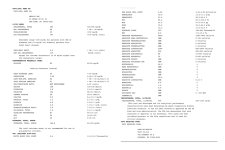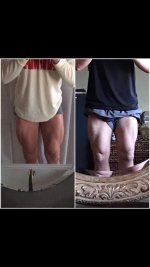 Sent from my iPhone using Tapatalk