Joined

Oct 18, 2006
Messages

6,859
Alright, this is 1993, 24 years ago...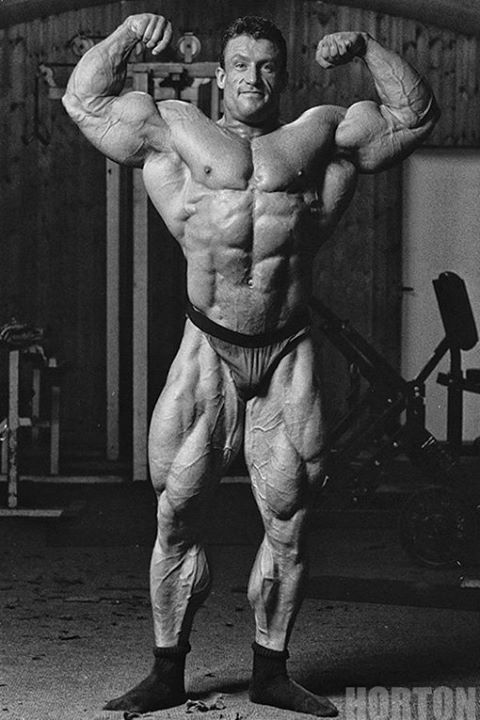 I think it's fair to say the sport hasn't really evolved much in 24 years. Most would agree to that, I think...
So, we've been through some of the myostatin blockers, like MYO-029 and follistatin that didn't really prove to be "it".
Do you think we're on the verge of something totally different and freakier that could change the game completely? What would it be?
Or do you think we're gonna see more of the same for a little while?