Joined

Jul 8, 2010
Messages

56
So I'm not a big thread post type of guy by any means but I have learned so much from PM its absolutely incredible.
Cycle to Get Huge
I stumbled across an old thread from 2011 I created attempting to log my prep into my very first BB show.
Its stunning to see where I was then to where I am now.
Usually, I compare pics for progress but reading your own words reminds you just how fucking clueless you were at the time.
The best part is that my goals havent changed.
I'm alot older, hopefully wiser but still grinding it out in the gym working on being better.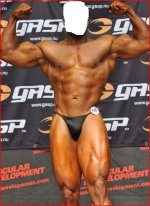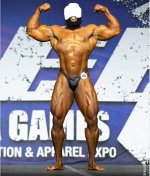 Current Stats:
age:
47
Ht:
6'0 same (Lol)
wt:
270lbs
bf:
???
Anyone else compare your old threads or see notes you were keeping marking your progress?