Active member
Kilo Klub Member
Registered
Joined

Nov 16, 2014
Messages

1,388
I had my first surgery in 2001. There were 3 pieces of bone the size of a jellybean. Floating around. He removed them said the shoulder was starting to defragment. I was making a push for masters national this year. Back in September it became very clear that I was loosing a great amount of size, mobility and with the pain I had enough. I went into the best shoulder Dr in my area. He only took X-rays. He said the only thing he could do to fix it was a full replacement. Now that's not a option. I asked if there were other things I could do. He said honestly not much. There is no cartilage left.
Has anyone know anyone in this situation?
What can be done to get by until one is older and can slow down?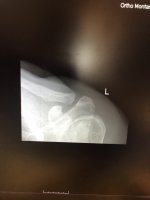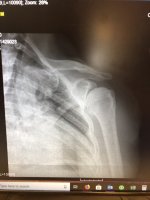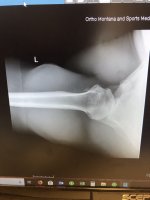 Sent from my iPhone using Tapatalk