I searched the forum and have not come across anyone
using topical DHT to treat gyno
. I never used it myself but two guys I know love it and say that gyno issues have disappeared within days after applying a tiny amount to nipples.
The cream is named
Andractim
and is this product (maybe sold under different names in your country -unsure).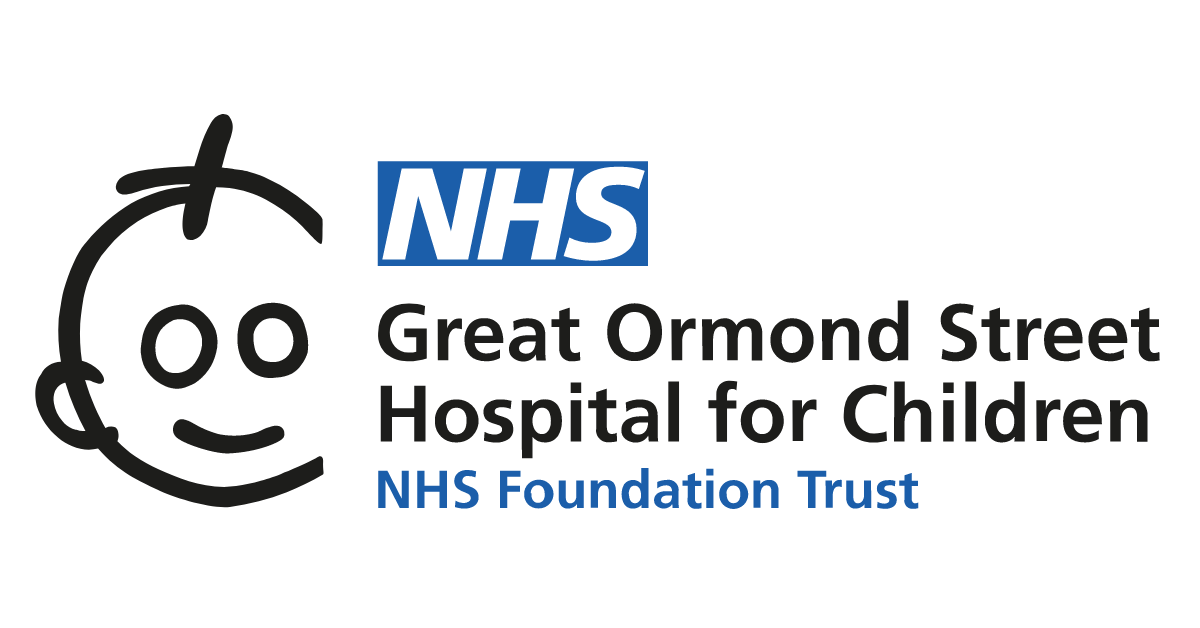 Medicines information from Great Ormond Street Hospital on andractim 2.5% gel

www.gosh.nhs.uk
Has anyone used something like this?
Also another alternative is topical progesterone.
I am talking about a very small amount applied just to the nipples. So even if all of this amount goes right into the bloodstream, it will not raise your blood levels by much. This I only heard discussed among my mates; don't know of anyone who used it. The idea here is of course that progesterone directly and very strongly antagonizes estrogen. Some guys talk about high progesterone causing gyno, but I spent the last 1 hour looking for any evidence of this and didn't find anything concrete on this.