Active member
Registered
Newbies
Joined

Mar 16, 2017
Messages

206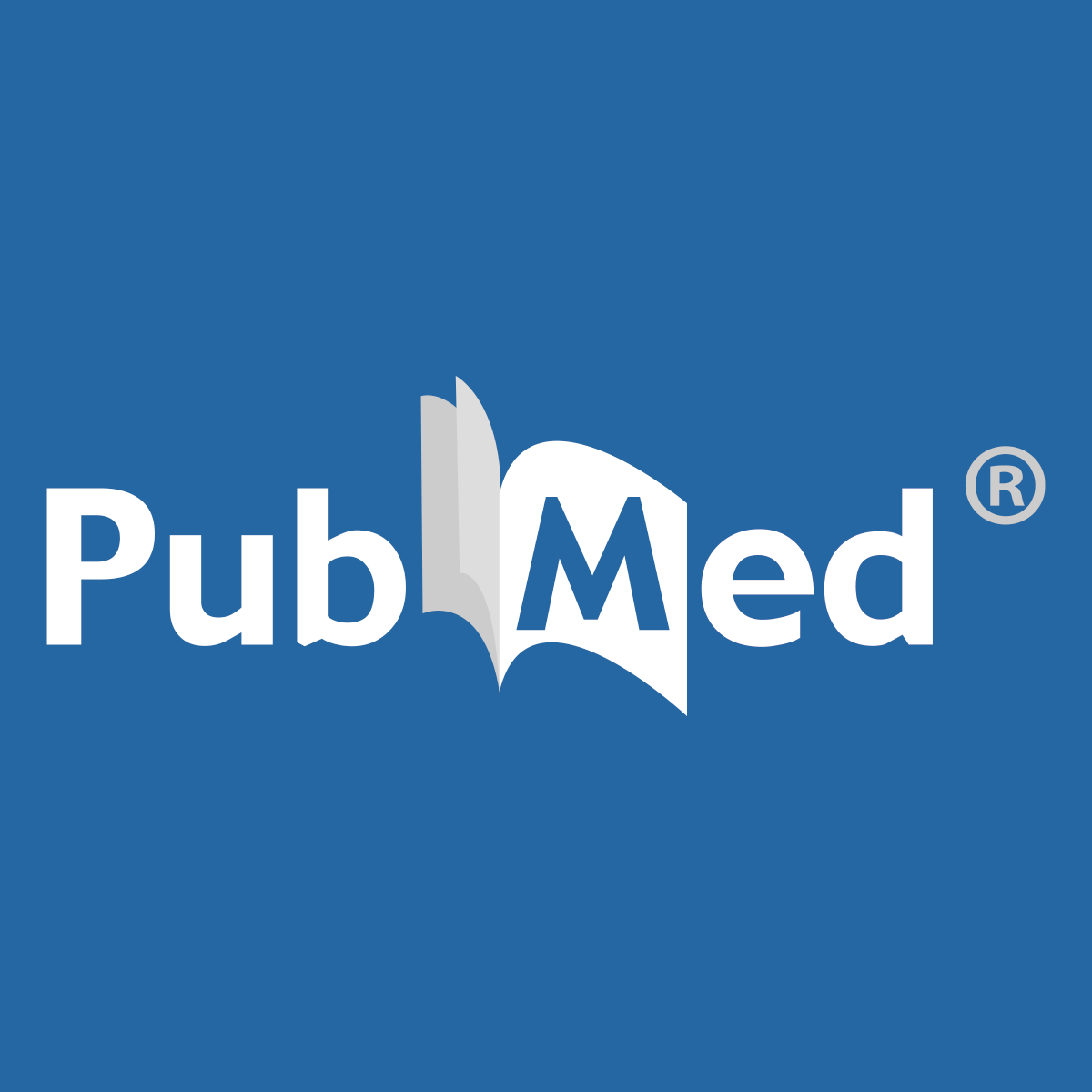 The precise hormonal milieu required for quantitatively normal spermatogenesis in man is unclear. The authors previously have shown that both supraphysiologic dosages of human chorionic gonadotropin (hCG) and physiologic dosages of human luteinizing hormone (hLH) can reinitiate sperm production...

pubmed.ncbi.nlm.nih.gov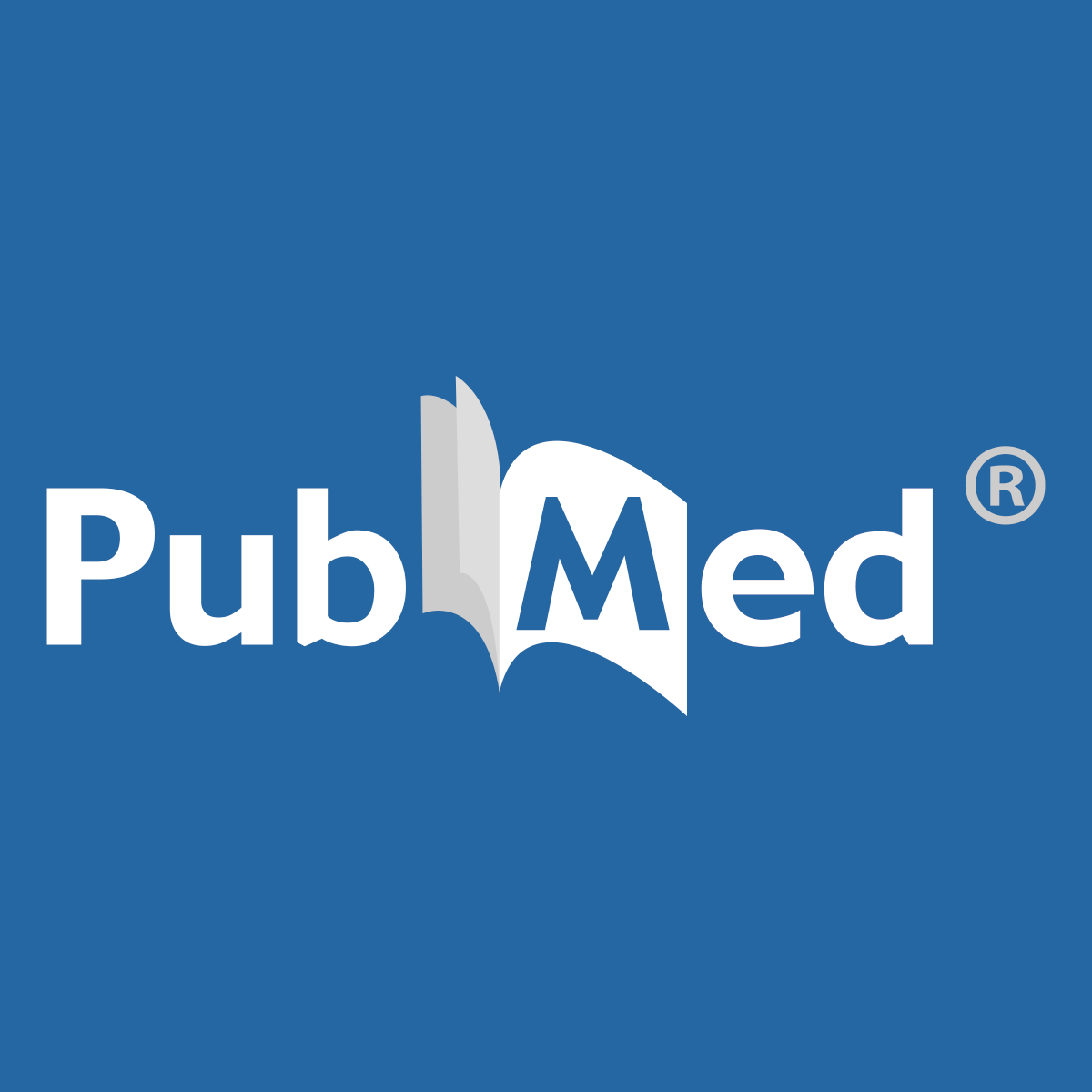 The role of FSH in the maintenance of spermatogenesis in man is poorly understood. To determine whether normal serum levels of FSH are necessary for the maintenance of quantitatively normal spermatogenesis, we first studied the effect on sperm production of selective FSH deficiency induced by...

pubmed.ncbi.nlm.nih.gov
For those interested, it looks like HCG does in fact suppress FSH production and so HCG alone will not result in increased FSH as one bodybuilding doctor falsely told me it would. This makes way more sense now. But yes HCG alone definitely increases sperm production in suppressed individuals.
The second study totally shocked me though, normal men actually see a MAJOR reduction of spermatogenesis with HCG alone. Meaning guys who are already normal and take HCG will have a lot less spermatogenesis. In light of seeing that HCG will suppress FSH this makes sense but I never would have guessed lower sperm count with HCG if a normal (non AAS/TRT using) male took it.
The doses used in these studies would suggest I should up my doses of each though